USAeroFlight offers professional pilot training from private through commercial. We offer training under FAA Part 141 which allows you to complete your Commercial in as little as 190 hours, saving you both time and money.
Learn More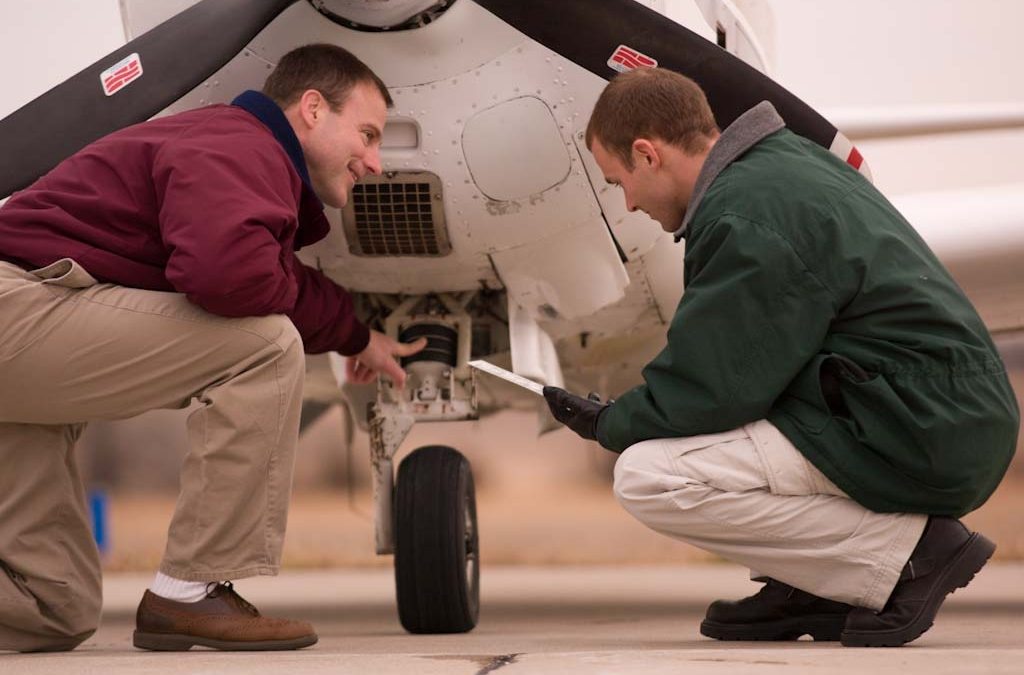 For under $300.00, you'll be ready for the Private Pilot FAA Written Exam. MicroClass starts January 10th–call to sign up!
Find out more
Get training for all levels of certification from the best. USAeroFlight's program has been developed and refined over the last 40 years. You can begin receiving lessons for a private license at any time.
USAeroFlight is South Carolina's premier FAA approved Part 141 School, we can take you through your Private, Instrument, and Commercial Certificates in as little as 190 hours saving you thousands. This training can be accomplished in as little as 14 weeks or at a pace that fits your schedule.
Other resources provided include 141 approved ground schools - FAA Knowledge Exam testing - SEVP approved - and general aviation aircraft maintenance.
Call (864) 987-9330 today to get started.