USAeroFlight is the Premier Flight School of South Carolina
Whether you're looking to fulfill a lifelong dream or begin your career in aviation, USAeroFlight provides a variety of programs customized for you and developed by educators with over 150 years of combined experience. Located in the gorgeous Upstate of South Carolina and less than 30 miles from the Blue Ridge Mountains, USAeroFlight is positioned and equipped to offer accelerated training for Private, Instrument, and Commercial certifications.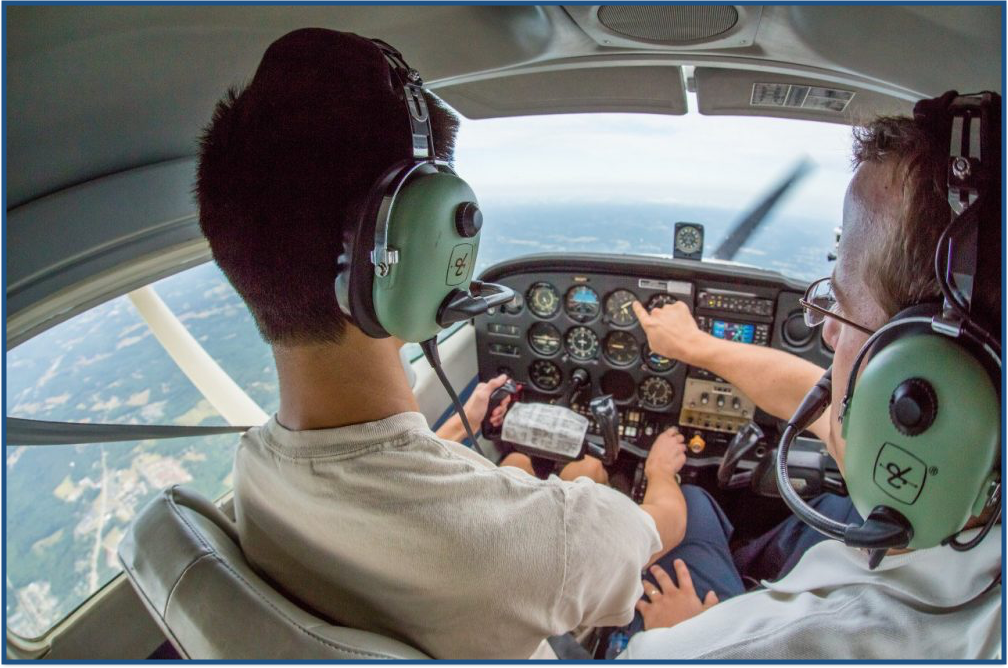 As South Carolina's only Part-141 Approved school, USAeroFlight's programs have been uniquely developed and refined over the last 40 years.
We can take you through your Private, Instrument, Commercial, and Multi-Engine Certifications in as few as 14 weeks or at a pace that fits your schedule.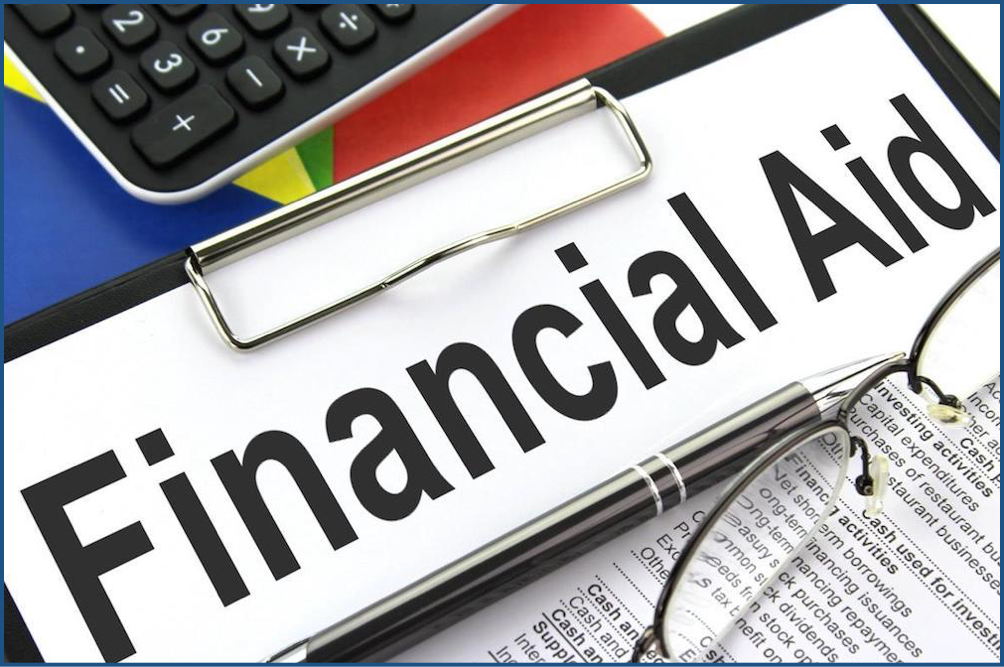 Prospective students have a variety of financial aid options available, with scholarships offered through a variety of organizations like the AOPA and Women in Aviation. Other types of financial assistance are available through private institutions and aviation-related organizations like the AOPA.
Veteran's Benefits
USAeroFlight is approved for VA benefits, where US Military veterans are eligible for up to up to 100% reimbursement for eligible training expenses.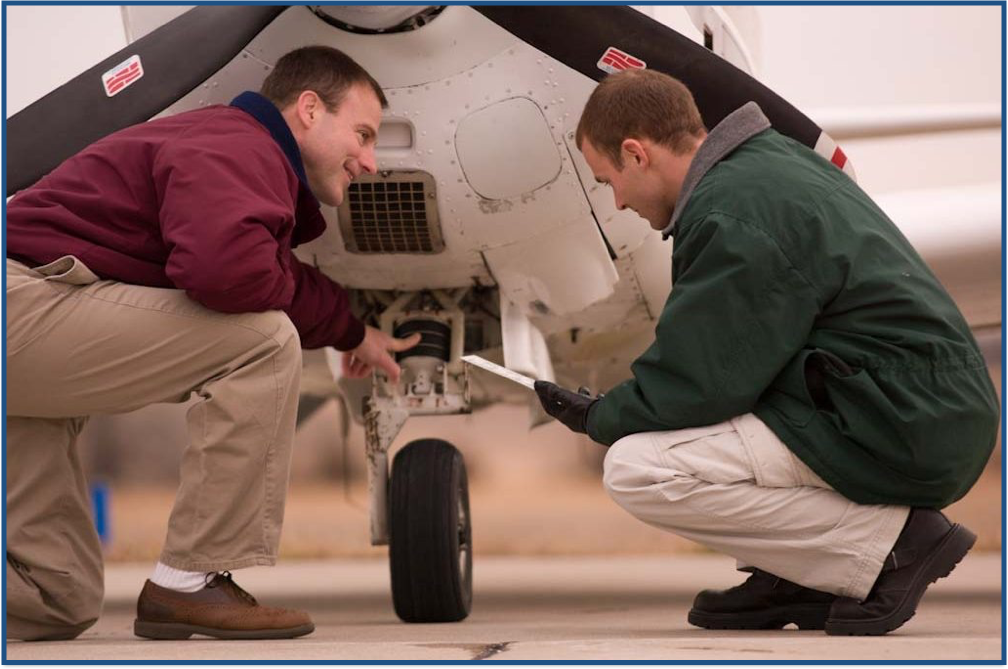 Pursuing a career in aviation is a rewarding and fulfilling experience. Finding the flight school that best suits your needs is a big step to getting on the right path. Learn more about what you should be looking for in a flight school, and then consider USAeroFlight for your training.