Experienced Teachers as Flight Instructors
Simply being in the air and building flight time isn't good enough. A student needs a teacher. That's why USAeroFlight is guided by veteran teachers Mike Gonzales, Brett Zukowski, Cecil Tune and Tom Burke. These men bring a passion for both guiding the next generation of flight instructors as well as training the next generation of commercial pilots, private pilots, and missionary aviators. Years of teaching experience coupled with thousands of hours of flight time in commercial, corporate, and missionary aviation enable them to bring you to a high level of proficiency and a thorough understanding of flight. With that you can achieve your aviation goals!
Brett Zukowski, CFII, MEI, ATP, IA
Co-Owner, Chief Flight Instructor
All-around aviation expert with experience in air charter and aircraft maintenance.
Cecil Tune, CFII, MEI, ATP
Chief Ground Instructor
Decorated fighter pilot and former pastor who has made teaching pilots his personal ministry.
Mike Gonzales, CFII, MEI
Co-Owner, Flight School Manager
Gifted mentor who is passionate about helping others succeed in and out of the classroom.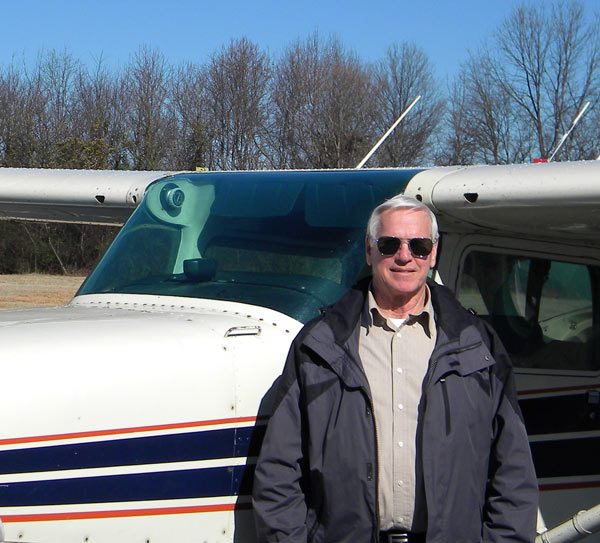 Thomas A. Burke - Designated Pilot Examiner
I am thankful for a rewarding career in aviation which has spanned 50 years and included more than 20,000 hours in the air. My earlier years in aviation included charter, corporate, and flight instruction.
After accumulating enough flight experience I completed a year of Bible Training at Piedmont Bible College and another year of aviation mechanic training at Moody Aviation completing the requirements for my ultimate goal of missionary flying.
I flew some 13 years as a missionary pilot and mechanic serving with Missionary Flights International (MFI). This involved regular scheduled flights in twin-engine aircraft carrying missionaries, work teams, medical teams and cargo to support mission work in the Caribbean, including the Bahamas, Turks and Caicos, Haiti, and the Dominican Republic.
One of the highlights of my missionary flying was living in the country of Haiti and setting up an aviation program utilizing single-engine airplanes. During this time, I was able to serve missionaries in remote areas of Haiti, flying in and out of small grass runways.
I have been privileged to continue being involved in missionary flight and mechanic training through the ministries of Missionary Aviation Institute and Bob Jones University. It is rewarding to see our graduates continue the work of missions in different countries around the world.
Over the last 25 years, in addition to flight instructing and missionary pilot evaluations, I have served as a Designated Pilot Examiner for the FAA.
It is a privilege to work alongside USAeroFlight as they work to continue and maintain the vision that was Bob Jones University's for so many years through quality flight and aviation maintenance training.
Yoryi Tutiven-Rodriguez, CFII
Flight Instructor
Stephen Horner, CFI
Flight Instructor
Stephen Pate, CFII
Flight Instructor
Randy Kimlin, AGI, CFI, CFII
Flight Instructor, Corporate Pilot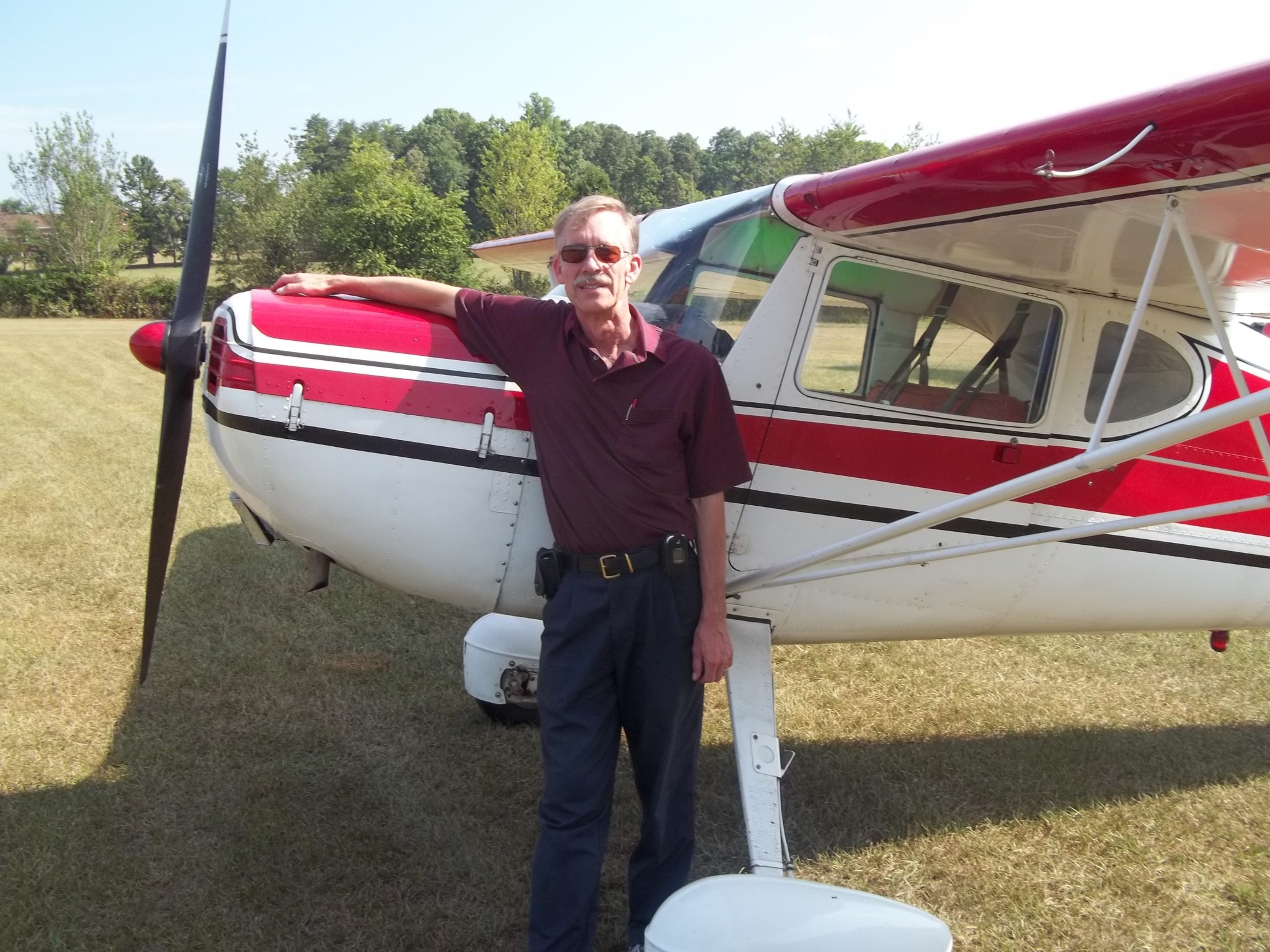 John Leupp, CFI
Tailwheel Specialist
Stephen Laird, CFI
Flight Instructor
The Skies Await…
The value of the expert instruction offered by USAeroFlight is unparalleled in the Upstate of South Carolina. If you're looking for top-tier instruction on modern aircrafts, apply today or contact us  to learn more.