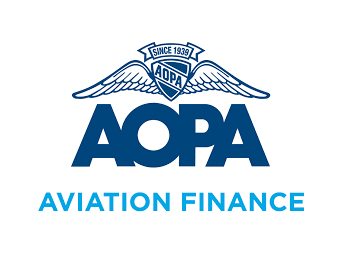 AOPA Financing Options
AOPA is announcing the availability of flight training financing through an innovative new program developed by the AOPA Aviation Finance Co. The funds can be used for everything from starting to finishing primary training to advanced training, such as instrument training or obtaining a commercial certificate. It can even be used for the kind of fun flying that so many AOPA members enjoy, such as earning a tailwheel endorsement or seaplane rating.
Unique features of AOPA flight training financing include the ability to borrow up to $100,000 over a 24- to 84-month period with no money down, no loan minimum, and minimal paperwork. When compared to other flight training loans, these interest rates are very competitive at 7.74 to 12.99 percent.
The loans are designed not just for new students but also for those already in flight training who pay for one flight hour at a time. Financing flight training at a highly competitive rate can mean completing training sooner and without the interruptions that can degrade flying skills. The loans, available only to AOPA members, feature a simple online application and a loan decision within one business day with approved loans funded within just two business days.
Get AOPA assistance for flight school today.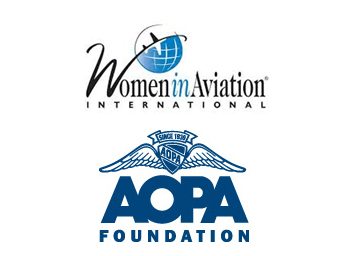 Aviation Scholarships
A wide variety of scholarships are available to aspiring and beginner pilots who are willing to share their passion for aviation or commit to fulfilling specific industry needs once their training is complete.
AOPA and Women in Aviation are among the aviation organizations that award scholarships most frequently. Qualifications and deadlines can be found on their websites:
Women in Aviation Scholarships

For a full list of scholarships available, please check out the following lists: